LEVERAGE Our Experience
Accelerate Sales. Enhance Marketing.
Expand Distribution. Grow Revenue.
SALES, MARKETING & PRODUCT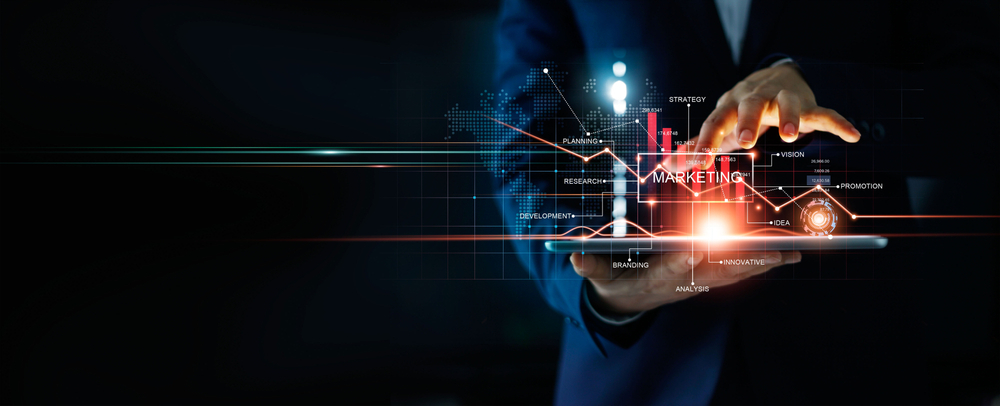 Managed Service Provider (MSP) and Information & Communication Technology (ICT) Revenue Growth Advisory Firm
X4 Advisors is focused on enabling emerging technology companies, solution providers to grow revenue, expand distribution channels, and transform their market position.
Our team of leadership advisors are experienced executive leaders who have a rich history of building companies, successfully executing business strategy, and delivering exponential growth.